Giving in the USA 
You are welcome to give online or make a check out to Compassion for Asia and send through mailing address.  For online donation please click on the American flag or donation button below and follow the directions given.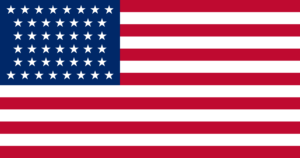 Sudip and Anne Lise Khadka and Compassion for Asia are affiliated with Globe International. Globe is our facilitator and provides and maintains our financial accountability and integrity in the US. Globe is an approved 501©3 and has been a member of the Evangelical Council for Financial Accountability (ECFA) since 1986. Your donations are tax deductible. Thank you again for your partnership in the cause of Christ!

Need more info on the donation:
If you need any more information on donation please do not hesitate to contact us. Go to the contact page for an address or drop us an email and we will contact you as soon as possible. Thank you for your donations.
E-mail: info@compassionforasia.com
Giving in Norway  
Compassion for Asia is registered organization in Norway. Please click on Norwegian flag for more specific details.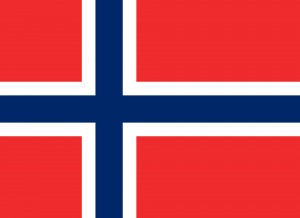 Donation in Europe or elsewhere! 
Account number: 3201 48 03180
Compassion for Asia
Halvdan Svartesgt 9a
4044 Hafrsfjord
SWIFT-code SpareBank 1 SR-Bank:
SPRONO22
Adress:
SpareBank 1 SR-Bank ASA – Foreign Payments
P.O Box 250
N-4066 STAVANGER
Paperformatetted IBAN-number:
NO49 3201 4803 180
Elektronic IBAN-nummer:
NO4932014803180