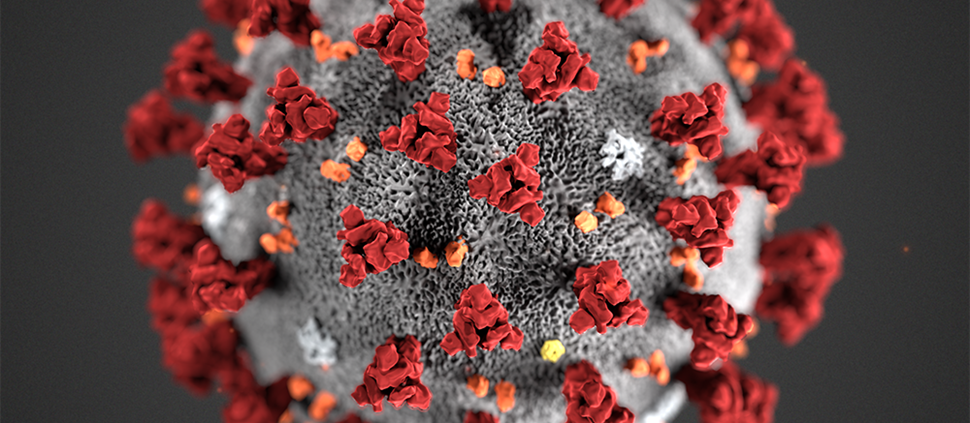 Living in such a time like this!
I am reminded with our experience that We went through a huge disaster five years ago. 7.9 hector earthquake the effect was 8900 people losing their lives, hundred -thousands of houses ripped off, damaged and permanently destroyed. Uncountable people were wounded and the destruction was unimaginable. Some roads and walking trails were swept away by big mountain slides. School buildings crumbled. Some areas will never be inhabited any more. Damage is so much that we lost some of our dear ones and ministry buildings, which we had invested years of resources into.
We, together with children from children home, spent sleepless nights on the open sky. Uninvited guest rats, snakes and mosquitoes invaded our temporary shelters and tents. After the earthquake, we used to have aftershocks that lasted for more than a year and caused trauma to all of us, especially to our small children that would wake up crying with fear. For a while, I could say that crisis tried to terrorize us and tried to make our heart empty and hopeless some days. We were accused and blamed that earthquake was because of Christians by some extremist groups. But we knew and stood fast for our help that comes from above from the maker of heaven and earth (Psalm 121:2 )
However, we were not defeated regardless of what we went through. We came out strong. The Lord pulled us through. I learned not to panic with fear or anxiety. Jesus is in control. He is still the King, regardless of what we go through.Even in the midst of tragedies and bad thing, or what enemy means for evil, God will uses them to bring good for his children and nations. Ultimate victory is His and those who love him. we kept seeing continue lost souls being saved and His kingdom grow.
This is totally different situation. It is another season . I like to tell you that weeping may last night, but joy comes in the morning, Psalm 30: 5. Year after year we kept working hard and with all of your help, we are almost back to normal. Our riches and dependency are not on our earthly belongings.Our heavenly father know what we need and our mind and heart must seek after Him. Matthew 6:25-34. We are more than conquers regardless of what we face in our lives. Reading further you will find Paul encourages us; "Now, in all these things, we are more than conquerors through him who loved us. 38 For I am convinced that neither death nor life, neither angels nor demons, neither the present nor the future, nor any powers, 39 neither height nor depth, nor anything else in all creation, will be able to separate us from the love of God that is in Christ Jesus our Lord." Roman 8:37-39
Our shield and anchor is Jesus. He is our strength and refuge. We dwell, live and rest in Him. If God is with us who can be against us. Let me read these verses to you from Psalm 91:1-7
"Whoever dwells in the shelter of the Most High
will rest in the shadow of the Almighty.[a]
2 I will say of the LORD, "He is my refuge and my fortress,
my God, in whom I trust."
3 Surely he will save you
from the fowler's snare
and from the deadly pestilence.
4 He will cover you with his feathers,
and under his wings you will find refuge;
his faithfulness will be your shield and rampart.
5 You will not fear the terror of night,
nor the arrow that flies by day,
6 nor the pestilence that stalks in the darkness,
nor the plague that destroys at midday."
Right now, Coronavirus is the headline on social media and news channels. The world is at war with this virus. We might have been caught with fear of the unknown future of economy and jobs loss or just scared of getting sick. We, without realizing it, started depending on our feeble world. Now is time for us to turn back and trust our big God. We have hope and future beyond what the world can offer.
Our work in Nepal has been affected by this media headlines. Prices for groceries have already started going up. Nepal is one of the most unprepared country for epidemic. Our medical world is emerging. Our hospitals are already crowded even in normal flu season. International flights have stopped and all of our borders have been closed. Until now, Nepal is following like every other country, such as schools and education centers being closed. Public parks, museums or cultural sites closed—no big gatherings such as political or religious, and others are allowed at this time. Nepal has locked down. No one is allowed to be out. Kathmandu and the rest of the country is calm and quit.
We have two children's homes; we have a elderly people, and many churches.We are praying and standing with you together against the Coronavirus. It has given us great time to think, pray and study the Word.
If you would like us to pray with you, please do not hesitate to send us a prayer request. We would love to pray for you.Let us also remember to pray for our people who are working in medical field.
We speak good health and God's protection over you and your family. It is time for us to pray and fast for our nations!
https://compassionforasia.com/wp-content/uploads/2020/03/Corona-picture.png
546
970
Administrator
https://compassionforasia.com/wp-content/uploads/2022/04/CompassionForAsia_Logo_2farge.png
Administrator
2020-03-27 14:53:49
2020-03-27 14:53:49
Living in such a time like this!